About us
Kumura advocates Project Management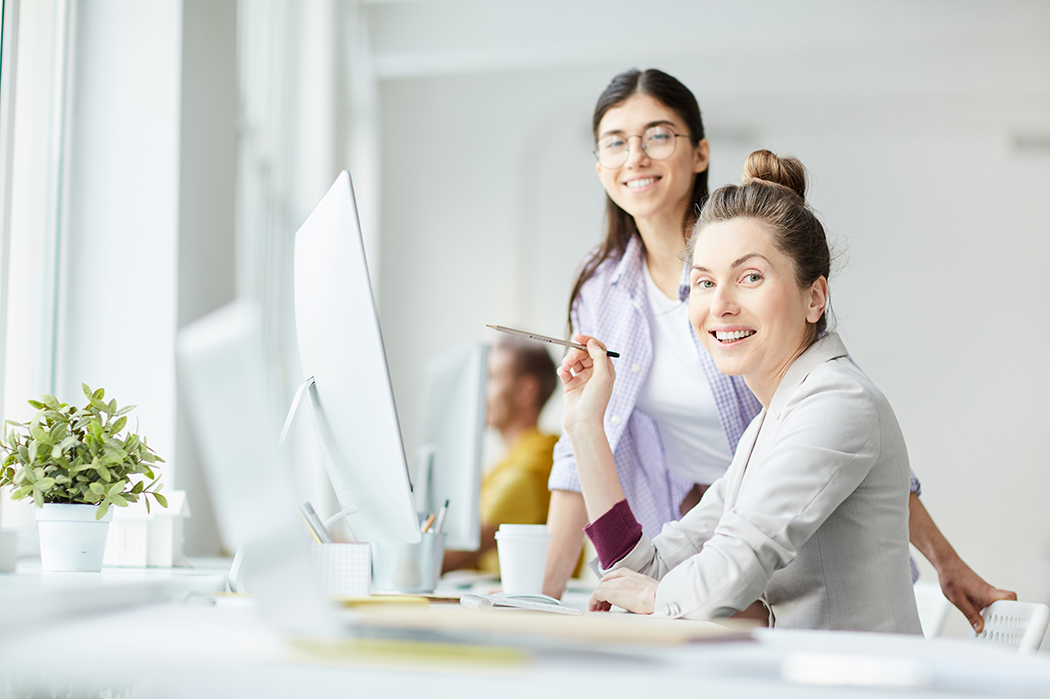 Kumura is the leading developer of project management in Finland. We develop the project methodologies of companies and organizations as well as the project expertise of project staff. Development tools include face-to-face trainings, online trainings, coaching, consulting and certifications.
Certificates
Our certificates indicate practical professional competence in project management or the development of project activities in accordance with international standards.
• CPMO® (Certified PMO Manager) has already been acquired by more than 130 PMO and a project development professional. Demonstrate your skills as a project office manager or expert by completing the CPMO certificate!
• The Project Practitioner certificate is a proof of basic project management knowledge.
You will also receive a digital badge with our certificates!