What is a Project Pass™?
Project Pass demonstrates competence in the fundamental level of project management based on the international project management standards PMI PMBOK and ISO 21500.
The certificate is aimed at project managers, project team members and project owners.
The Project Pass certificate covers all areas of individual project management such as planning, organization, scheduling, resourcing and guidance.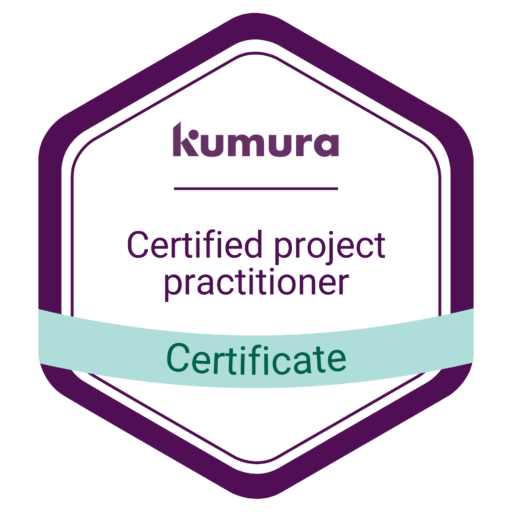 Register
Register by entering your details and buy the test either for yourself or order the required number of credits for a larger group. You can choose a card payment ora pay with credits. Invoicing is possible for companies in Finland.
Take the test
Go to the test now or at the time you want. The test includes 30 questions on fundamental level project management. The maximum duration of the test is 30 minutes.
Check the results
You will get the result as soon as you take the test. If you didn't pass the first time, you get to try again. If you pass the test, a certificate of certification and a digital badge will be emailed to you.
Take advantage of your certificate
Show your skills by adding a digital badge to your resume, Linkedin profile and publishing news about your new certificate in various channels.
You can purchase a test for multiple certifiers in your company
You can conveniently purchase the required number of credits from the online store that qualify you to take the test and distribute them to certifiers in your company.
You will receive the credits immediately in your email. The credits are valid until the end of the year.
You can choose a card payment or order an invoice from the company.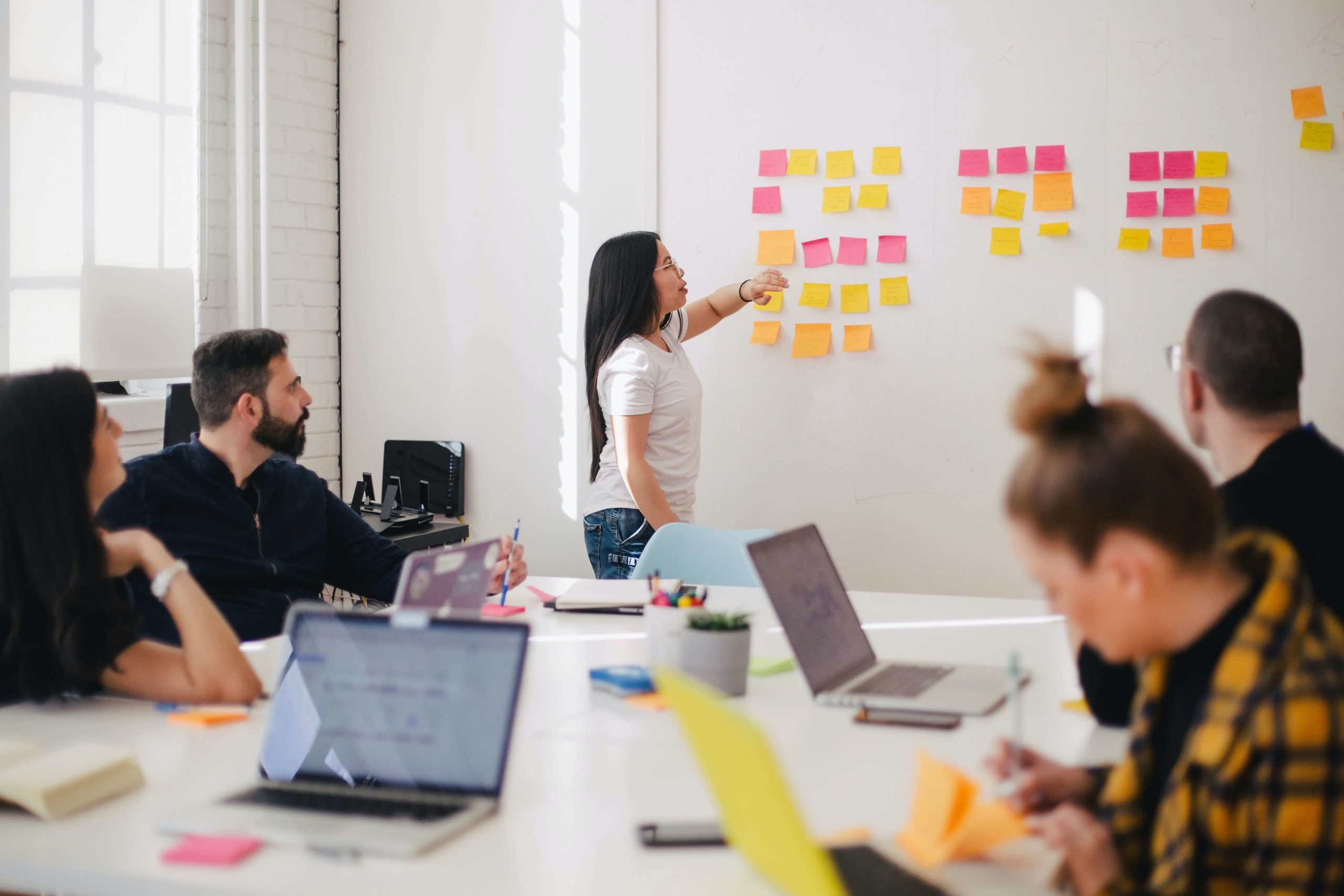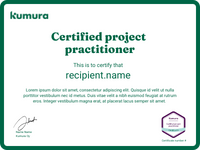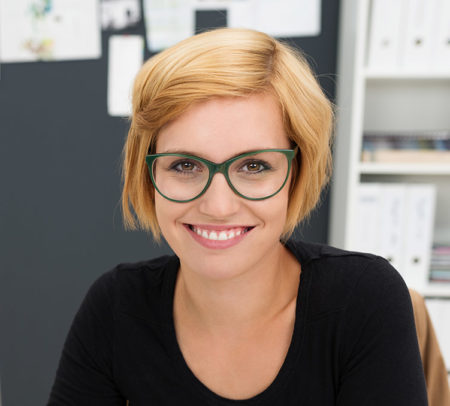 Why do you need a Project Pass™ certificate?
The Project Pass certificate demonstrates that you have a basic knowledge of the project management process, concepts, and basic methods.
Certification gives you a professional backbone. It also shows motivation for project management and may be crucial when applying for a specific position, for example.
The Project Pass certificate is valid for 5 years.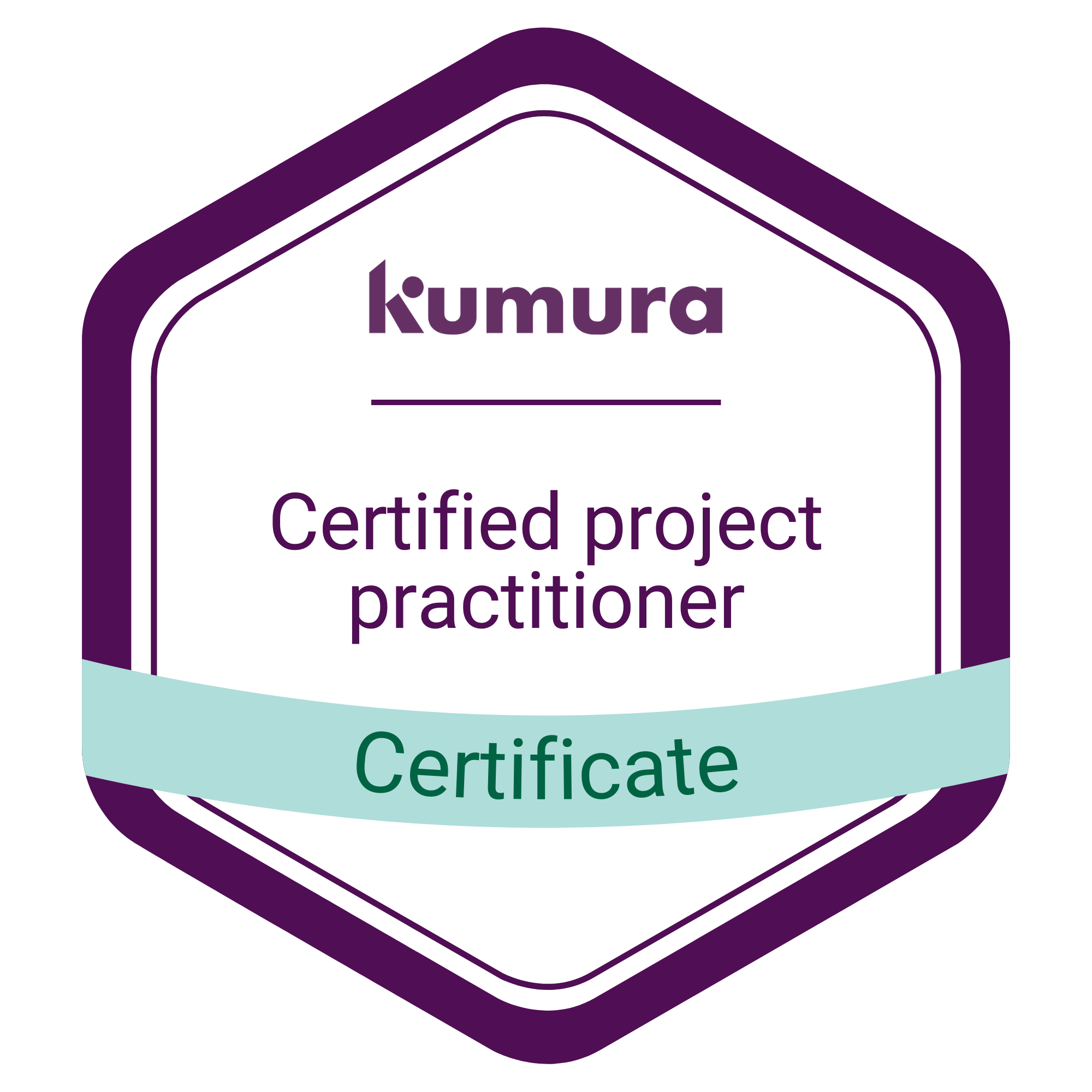 Project Pass ™
A basic project management certificate that complies with the international project standards.
Test scope: 30 questions
Test duration max. 30 min
Price VAT inclusive
€ 200
Certify
Buy credits
Certificate is provided by Projekti-instituutti.
Payment is processed and secured by Stripe and PayPal by 128bit SSL encrypted payment.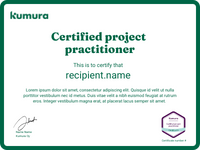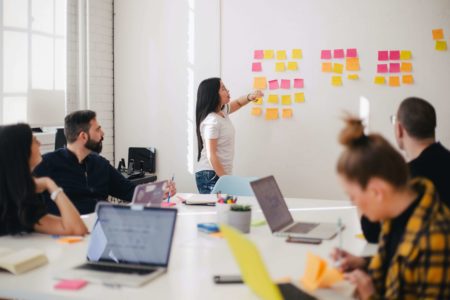 Practice with test questions
We've put together a few exercises to help you try for free what kind of questions the test includes.
The certification exam itself contains 30 questions on basic project management and has a maximum duration of 30 minutes.
Practice